Partners & Supporters
F.Y.I: Focused Young Individuals
Kayla
Kojo
About
When
Sienna
Lydia
Jenkins
Mark
A photography exhibition of young creatives shot, produced and promoted by over 30 young people in collaboration with creative professionals and social enterprises.
With youth unemployment reaching a new high and the recent London riots rocking Hackney, this exhibition is timely. The partners involved all work with young people, promoting positive and creative opportunities as an alternative.
We've had the privilege of working with some outstanding young creatives in Hackney and this exhibition pays tribute to them. Young people have had creative input through all aspects of its creation.
We want you to notice them.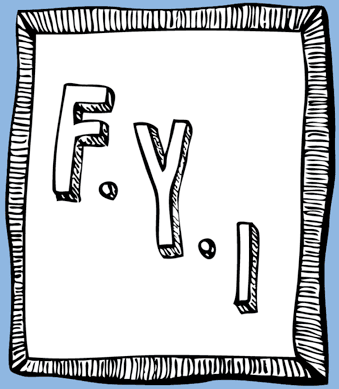 EXHIBITION: 6th-12th October 2011 12-5pm
The Rebel Dining Society
30 Vyner Street, Hackney E2 9DQ
DALSTON ART TRAIL: 6th-30th October 2011
See map below for directions
Private View: Thursday 6th October 2011 6-9pm
Invitation Only RSVP@ARTAGAINSTKNIVES.COM
Name: Kayla Whiting
Age: 21
Talent: Filmmaker
kayla.poacheduk@gmail.com
+click photo for profile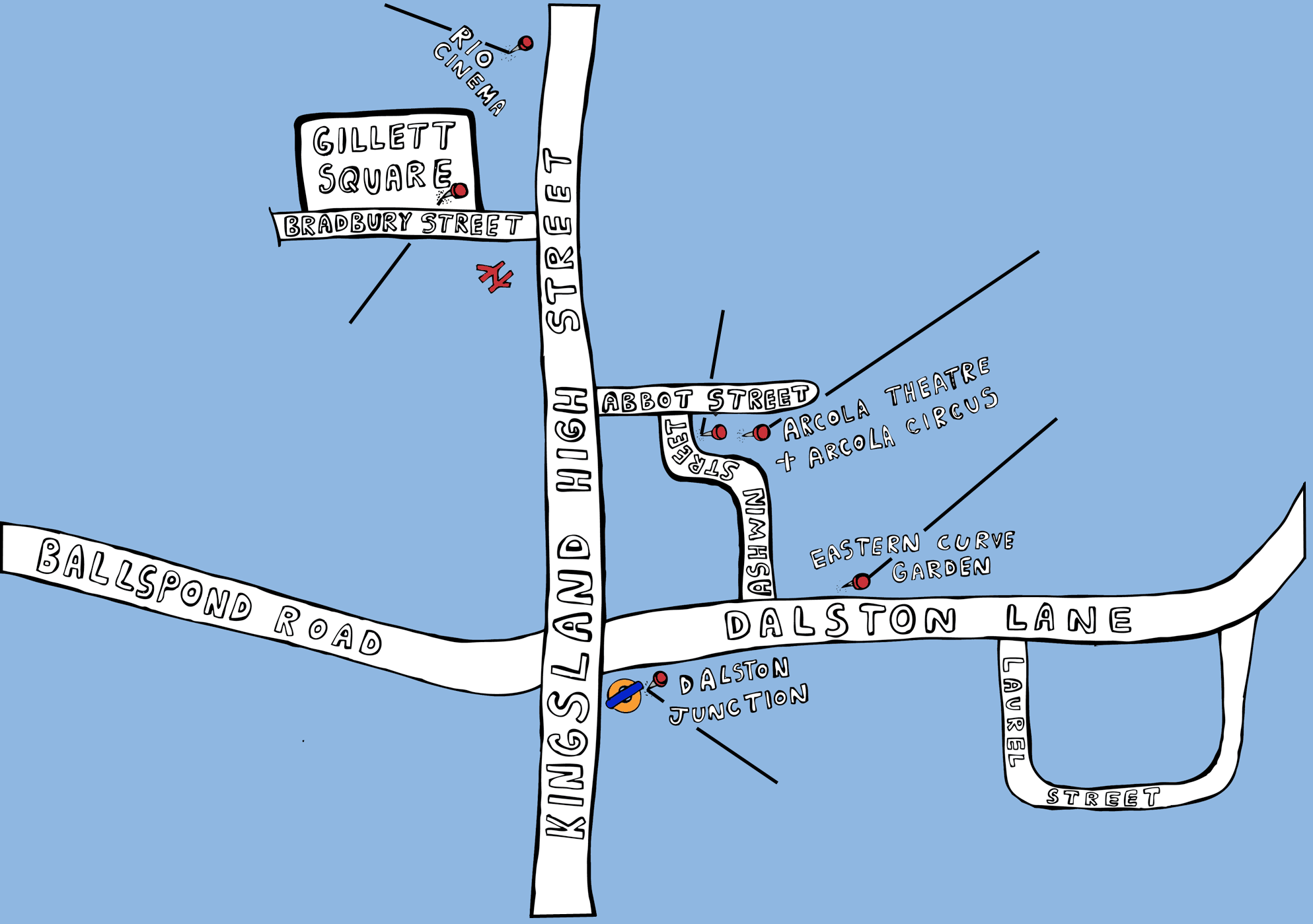 Name: Kojo Amponsah
Age: 18
Talent: Artist and entertainer
kojogiante@gmail.com
+click photo for profile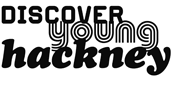 Name: Jenkins Akinola
Age: 18
Talent: Creative all-rounder
04akinolaj@gmail.com
+click photo for profile
Name: Sienna Murdoch
Age: 18
Talent: Artist and social entrepreneur
sienna@artagainstknives.com
+click photo for profile
Name: Lydia Noura
Age: 15
Talent: Photography
lydia.noura@live.co.uk
+click photo for profile
Name: Mark Richman
Age: 21
Talent: Music and sound production
skarzmark2@hotmail.com
+click photo for profile